James, the founder of James Bark, was frustrated by the lack of versatility and limited options available to men when it came to polo shirts. He envisioned a brand that blended classic and contemporary fashion, offering high-quality, versatile, and sophisticated polos that catered to the diverse fashion needs of today's modern man.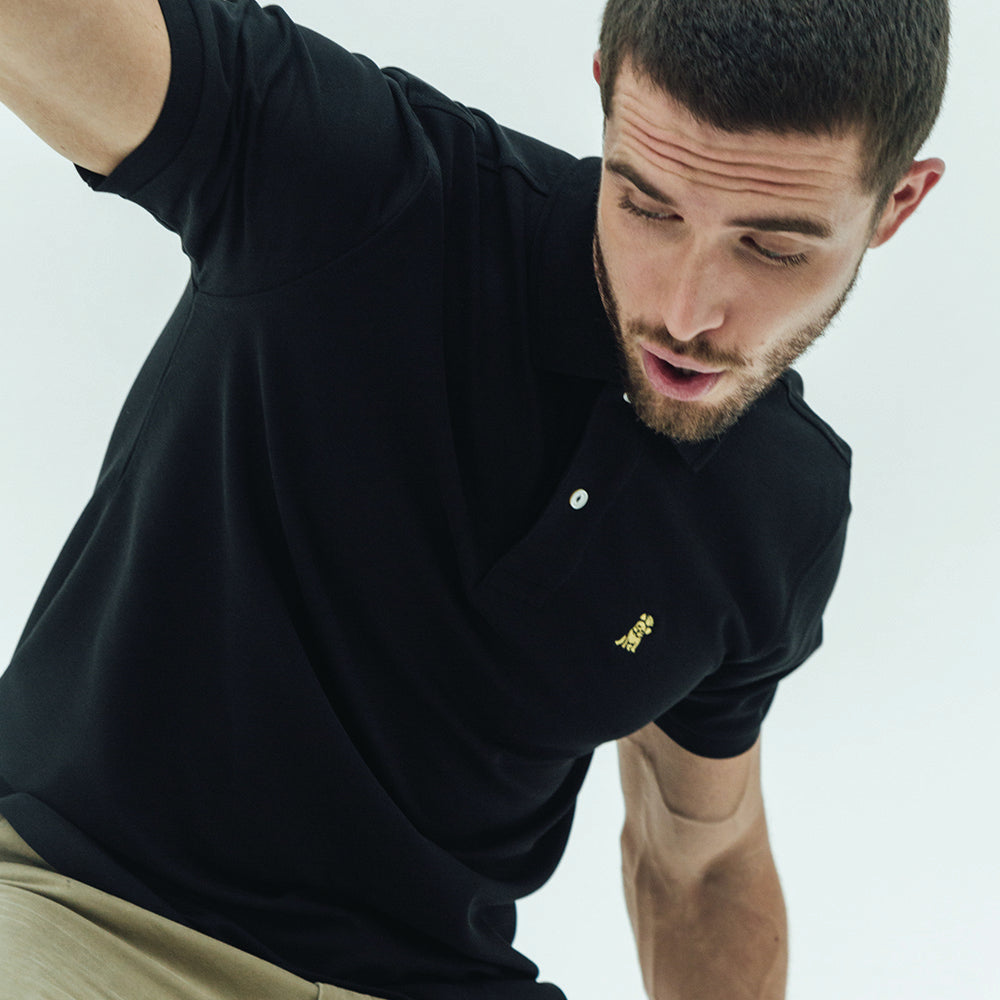 Our Mission
At James Bark, we create premium, versatile polos that blend classic and contemporary styles. Join us on our journey of fashion exploration and discover luxury and versatility with JamesBark.
Our Vision
We're committed to innovating and pushing the boundaries of men's fashion while remaining true to our core values of quality, versatility, and empowerment. Our ultimate goal is to be the go-to destination for men's fashion, where every man feels confident and stylish in our polos.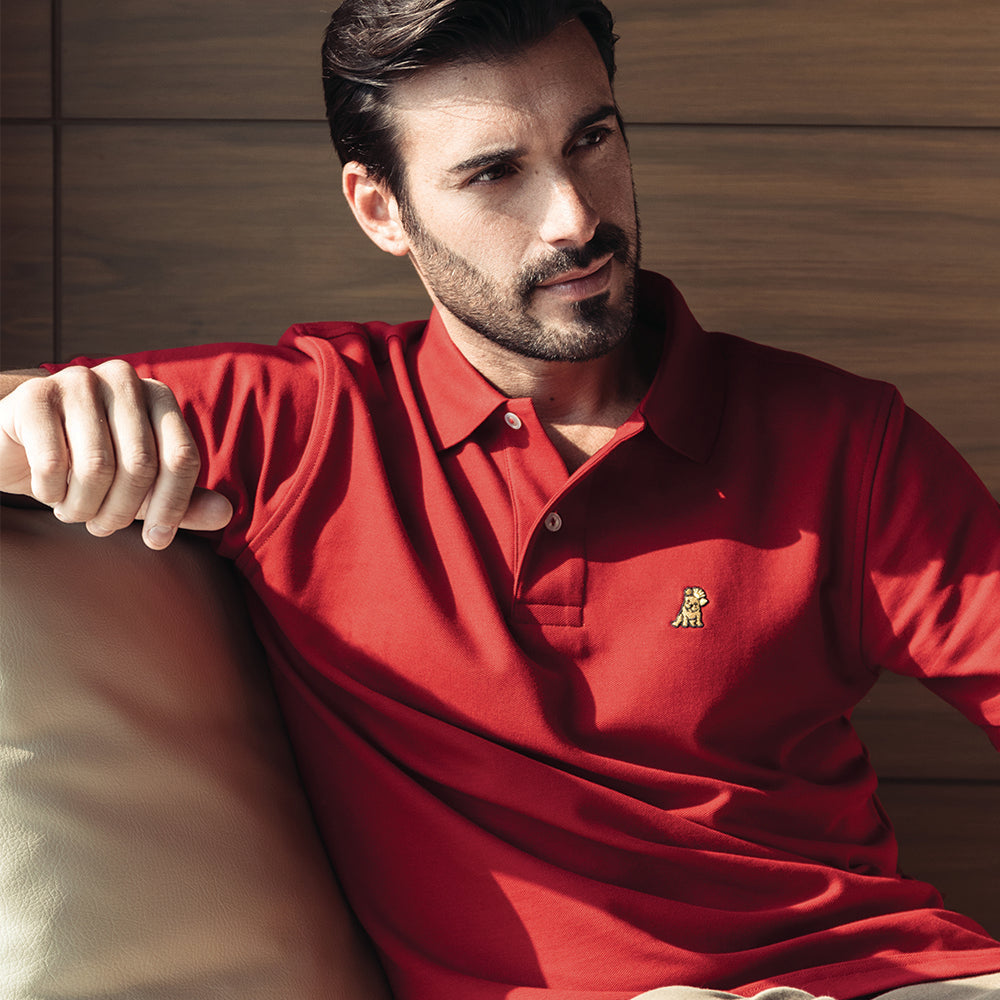 Let's Connect
We value feedback from our fans. Whether it's a story or garment feedback, we're always eager to hear from you. Contact us and help us continue to provide high-quality, versatile, and sophisticated polos.
Retail Partners
With a commitment to quality, versatility, and style, our polos are the perfect addition to any retailer looking to up their men's fashion offerings.